GRAB&GO now available
Leading The Tradition
Leading The Tradition
SCROLL FOR MORE
20 YEARS EXPERIENCE & STILL
UNTOUCHED
With tradition and family values at its heart, Jolly Catering is multi-generational business known nationwide for its excellence in catering and event management. Unrivalled when it comes to reliability and passion, Jolly Catering has built a name for itself as being able to bring the rich heritage of Indian cuisine to the heart of any celebratory event – continuing to boldly lead the tradition since 1990.
RECIPE ORIGINATORS & MASTERS OF
PUNJABI CUISINE
The originator and pioneer of the paneer spring roll in the early 90s, Jolly Catering has been developing and perfecting recipes for over 20 years – taking authentic Punjabi cooking practices and ingredients and delivering it unfiltered and unabated to the UK market. Fast forward to today and the same level of craftmanship is applied in Jolly's state-of-the-art kitchen where all food is cooked centrally onsite – ensuring consistency and quality every single time.
award winning
chefs
Boasting a team of over 50; Jolly's kitchen is unapologetically loud, bustling, and passionate. With a combined experience of over 200 years, the award-winning team serve up bespoke menus and provide exceptional end-to-end event delivery to leave both your hands and mind free to enjoy your celebratory gathering as it should be – with a fork in one hand!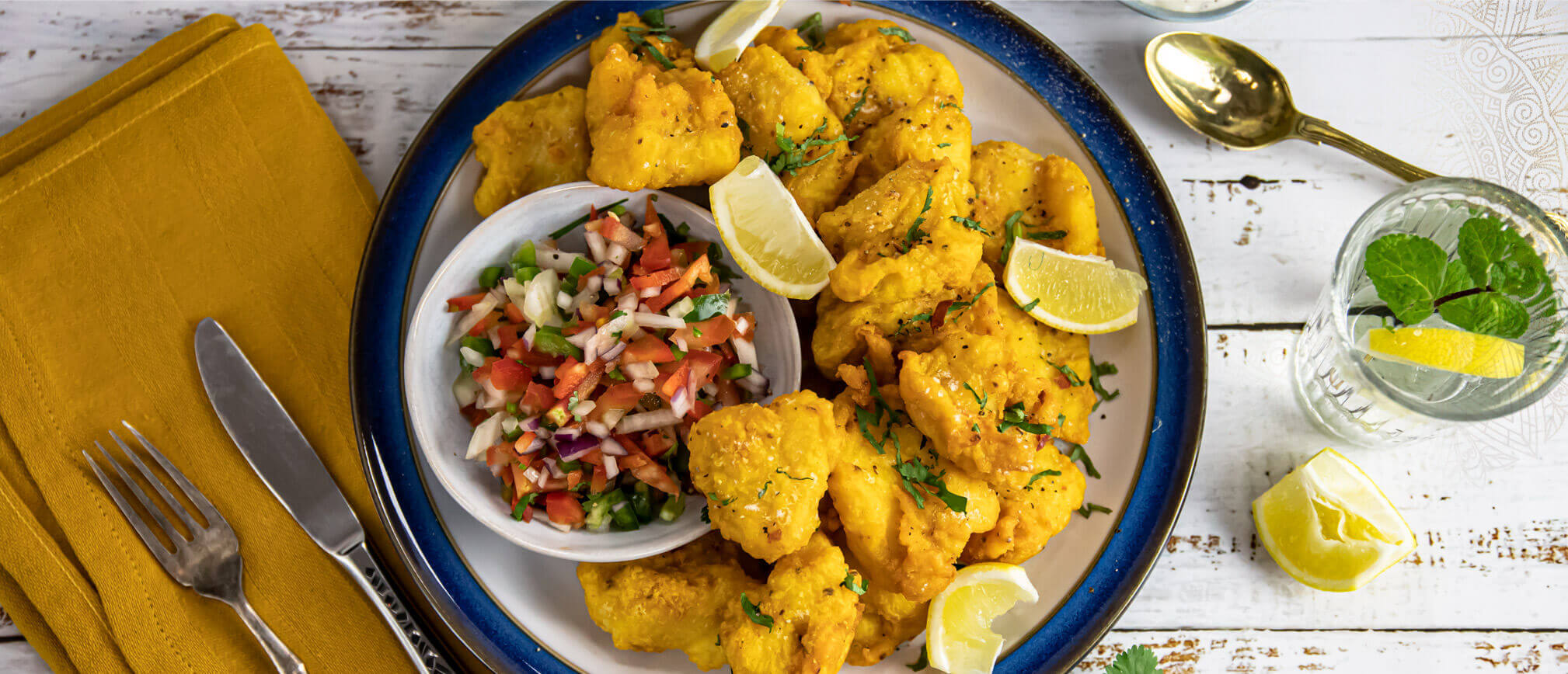 "Quality"
"We needed authentic, tasty catering for our diwali event and Jolly Catering came through with the best Indian snacks we've ever had! Nav looked after us and our needs from start to finish, by making helpful recommendations and going above and beyond to tailor for us. Our guests were really impressed with the quality of the food we were able to provide. They catered, set-up, served and cleared up super efficiently and left us with nothing to worry about from start to finish – we would 100% recommend Jolly Catering"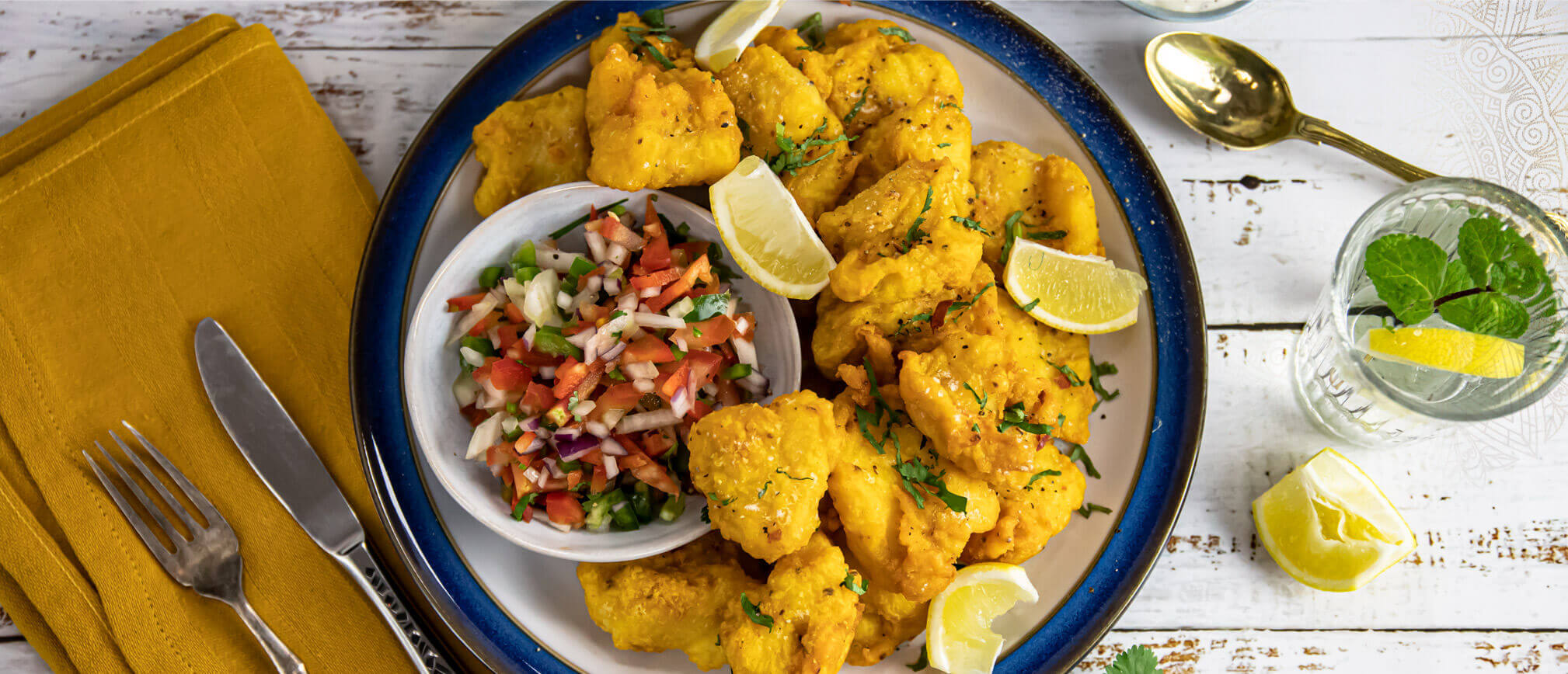 "Experience"
"We have been using Jolly Catering for a number of years purely because we know the consistency is always there. The taste, the service and experience is the reason we go back without hesitation."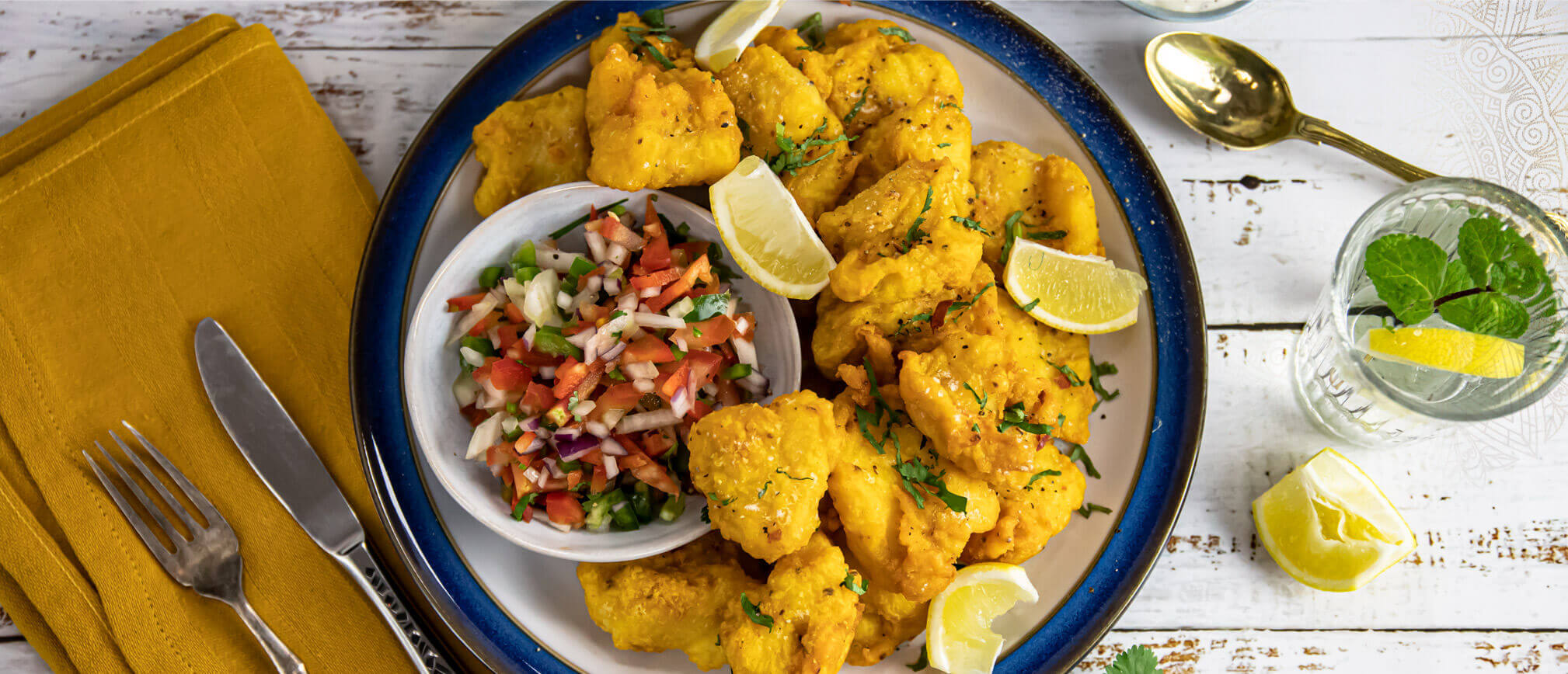 "Wholesome"
"We have recently used Jolly Catering for a lockdown birthday party for my sister in law. She's a front line worker so we wanted to get her all her favourite food and she had always raves about Jollys – and I can see why! The food arrived safely, piping hot and delicious. The portions were generous and everything was fairly priced, but let's talk about the important part – the taste!! It was like eating my own mums cooking, so wholesome and authentic. Thank you for helping us celebrate during these ambitious times."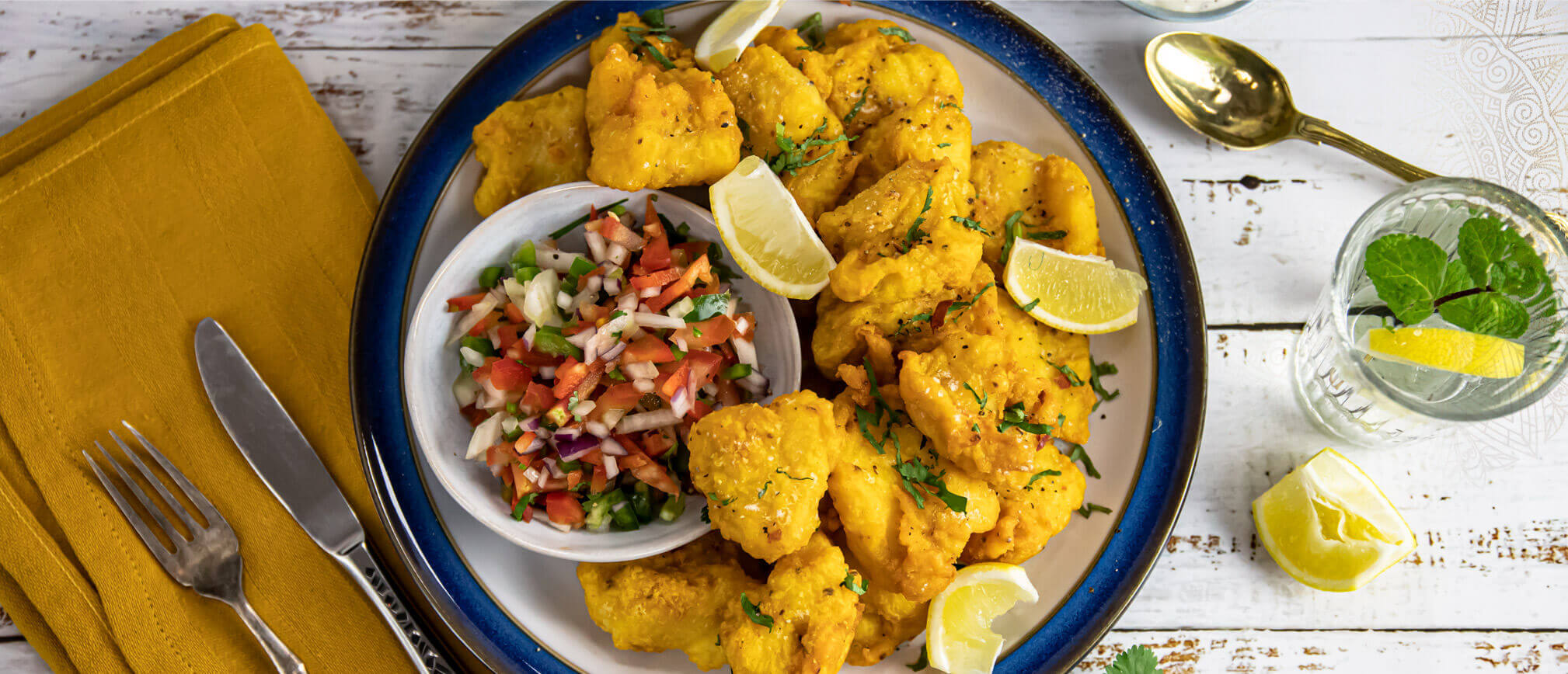 "Professionalism was 10/10"
"This was a very high profile and intimate event for Vaal & Vaal, and so we knew that every facet of our service was going to be on show and under scrutiny. With Jolly Catering we knew the experience was there and the thing I like most about them is how no piece of feedback or commentary is too small or insignificant to them. Having Nav from the events team on-site gave me full reassurance and the professionalism was 10/10."