Leading the tradition
Every plate of food has a story to tell, and over every dining table stories are shared. Here is a snippet into the Jolly Catering story to date – we hope it's to your tastebuds.
Scroll for more
1978
WHERE IT ALL BEGAN
At the tender age of just 13, Jolly stepped into the role of breadwinner in India. Alongside his mum, Jolly set-up a small table in his local village & started selling small daily-sized portions of tea & sugar wrapped up in paper. The reputation of the business – tailored to those with little money who bought whilst they earnt – spread like wildfire & soon Jolly was able to open his own shop. Such was the kindness of Jolly, that on the day he left India he still had 60 customers on the books who owed him money for essential ingredients.
1985
NEW BEGINNINGS
Arriving fresh faced & with all the knowledge of growing a business from the ground-up, Jolly arrived in the UK in his early 20's. His very first job was in a café off the M4. Openly disliking being front-of-house, Jolly pleaded with his boss to allow him more time behind the scenes, assisting the cooks – and in classic Jolly style, he soaked up everything he possibly could in learning how a busy kitchen operates.
Having learnt the ropes in London, Jolly took on a chef's job in Tyseley, Birmingham – cooking a wide-range of cuisines including English, Italian & Mexican. With his business hat on, Jolly was keen to make the kitchen as efficient as possible and found an innovative new way to deliver their menu. During his nine-year tenure, Jolly had built his kitchen team up from 11 staff to 45 – illustrating the success of the restaurant.
1987
GENERATIONS OF EXPERTISE
Simultaneously whilst working as a chef in Birmingham, Jolly used his kitchen-mastery to help his in-laws catering business and spent 12 years under the wing of his mother-in-law – learning everything he possibly could about the catering business along the way. To this day he still fondly refers to his mother-in-law as 'the boss of the family.'
Having played around with ingredients for years prior, Jolly became the original pioneer to combine the eastern Chinese spring roll with the Punjabi cheese delicacy, paneer. The first batch of paneer spring rolls was tested by Jolly's neighbours and their rave reviews pushed him to take his first brave step into starting his own company – Jolly Catering.
1999
THE JOLLY TOUCH
Working from his garage, the husband & wife duo would start on their catering business at 11.30pm after a full day's work and putting their children to bed, and it wasn't long before the company were able to purchase their first industrial catering unit in 2001. Comfortable with being a master behind the scenes, it was not until Jolly Catering got their very first large booking for 125 people at Victoria Palace when Jolly finally came face-to-face with their end consumer. As Jolly himself puts it; the following week after his first catered event and 'the phones rang non-stop for orders.' The rest as they say is history.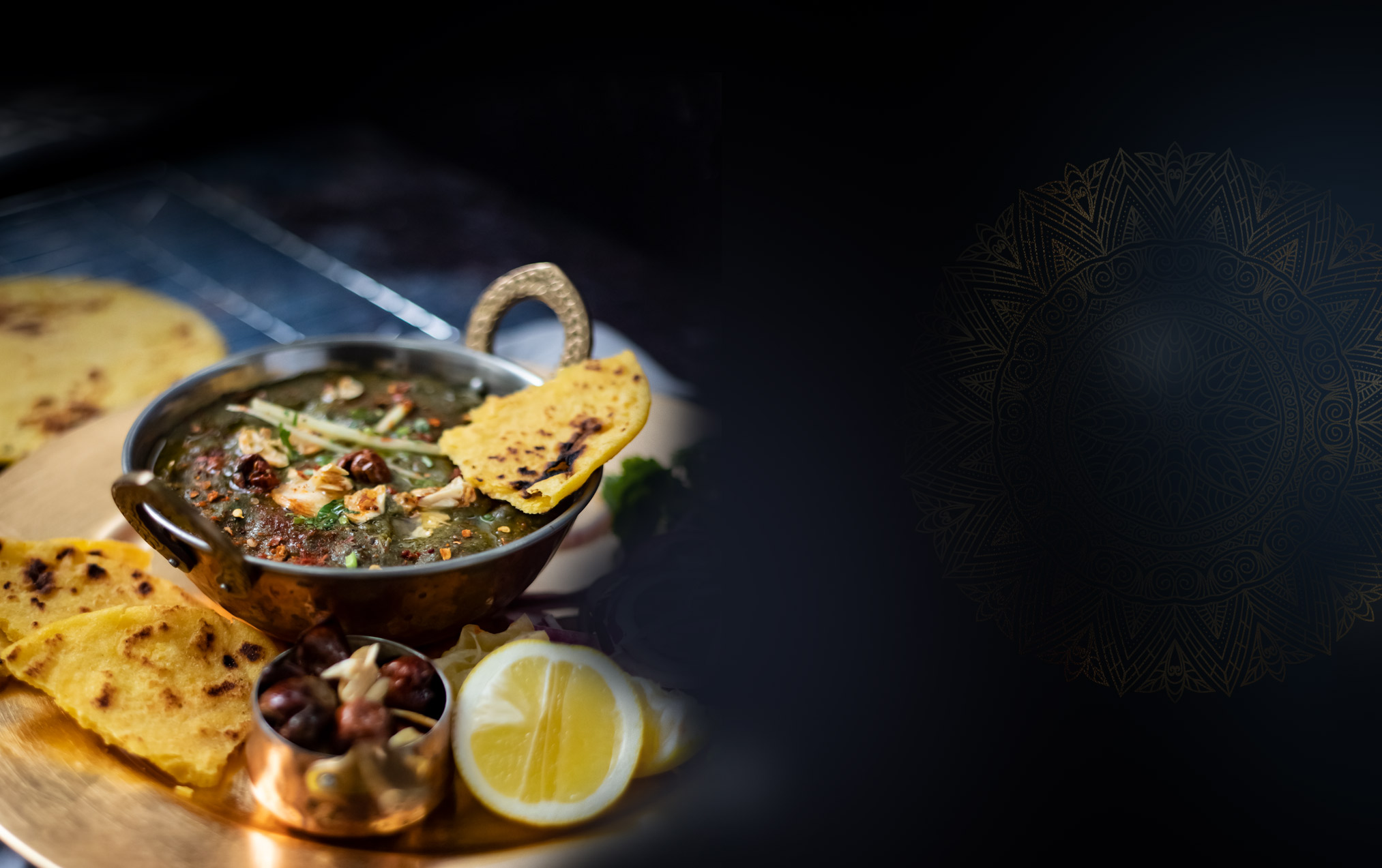 2020
TWO DECADES OF EXCELLENCE
Decades on and Jolly still believes in the importance of a multi-generational business, having imitated the model he puts most of his success down to. With the wise & experienced mastery of Jolly, and fresh ideas & innovation from his son; Jolly Catering can remain one step ahead every time – just as its heritage has dictated. Today Jolly Catering stands proud as an institution in the West Midlands – with quality, consistency & reliability at its very core. Just like his very first business from over 40 years ago; Jolly continues to create a service & product tailored to the needs of each & every customer.